If you are running an on-premise version of Microsoft Dynamics 365 – be it NAV, GP, AX or CRM – Microsoft is offering an incredible 60% discount to upgrade your business application to the Microsoft cloud where you can take full advantage of a completely integrated experience with Office 365, Teams, SharePoint and Azure, etc.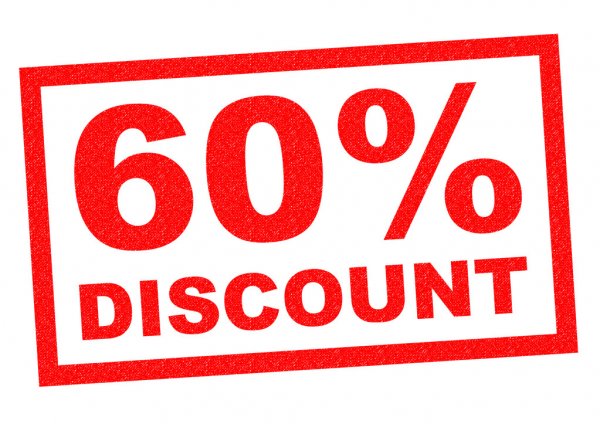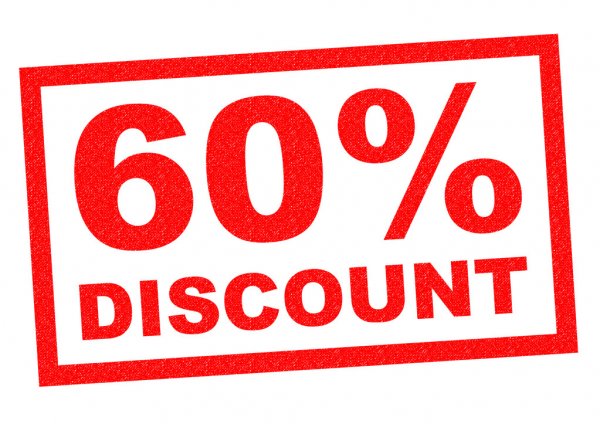 This offer expires on the 30th June 2021.
Before you renew your annual maintenance, you should consider this migration offer because:
This discount means you get Microsoft's cloud infrastructure with all the benefits of its world leading security, data compliance and attach services for the same price as you currently pay for the business application software. In effect, Microsoft is giving you the cloud infrastructure on Azure for free…. for 3 years!
With this offer, you can lock this discount for 3 years.
You do not have to technically upgrade for 3 years so you can avail of the discount but wait until you are ready to upgrade. This gives you plenty of time to plan the technical upgrade as you would any mini project.
With cloud licensing, you can pay your subscription monthly instead of annually which will help your cashflow.
With cloud licensing, you can increase or decrease your user numbers on a monthly basis.
If you have any questions about this great offer, please contact us for details.
What's the benefit of the Microsoft Cloud?
The Microsoft cloud gives customers fully integrated business applications.
Microsoft has designed a suite of applications tailored to specific functions. Deploying them on the cloud means that you do not need any servers, hosting networks or IT infrastructure. This saves you money not just for the hardware but for the management of this infrastructure.
And Microsoft's data centres will improve your performance (with 99.9% uptime). All you need is a device – a smartphone, a tablet, a PC. It doesn't matter if it's Apple or Android because the Microsoft cloud apps are run like web pages and render on all internet enabled devices.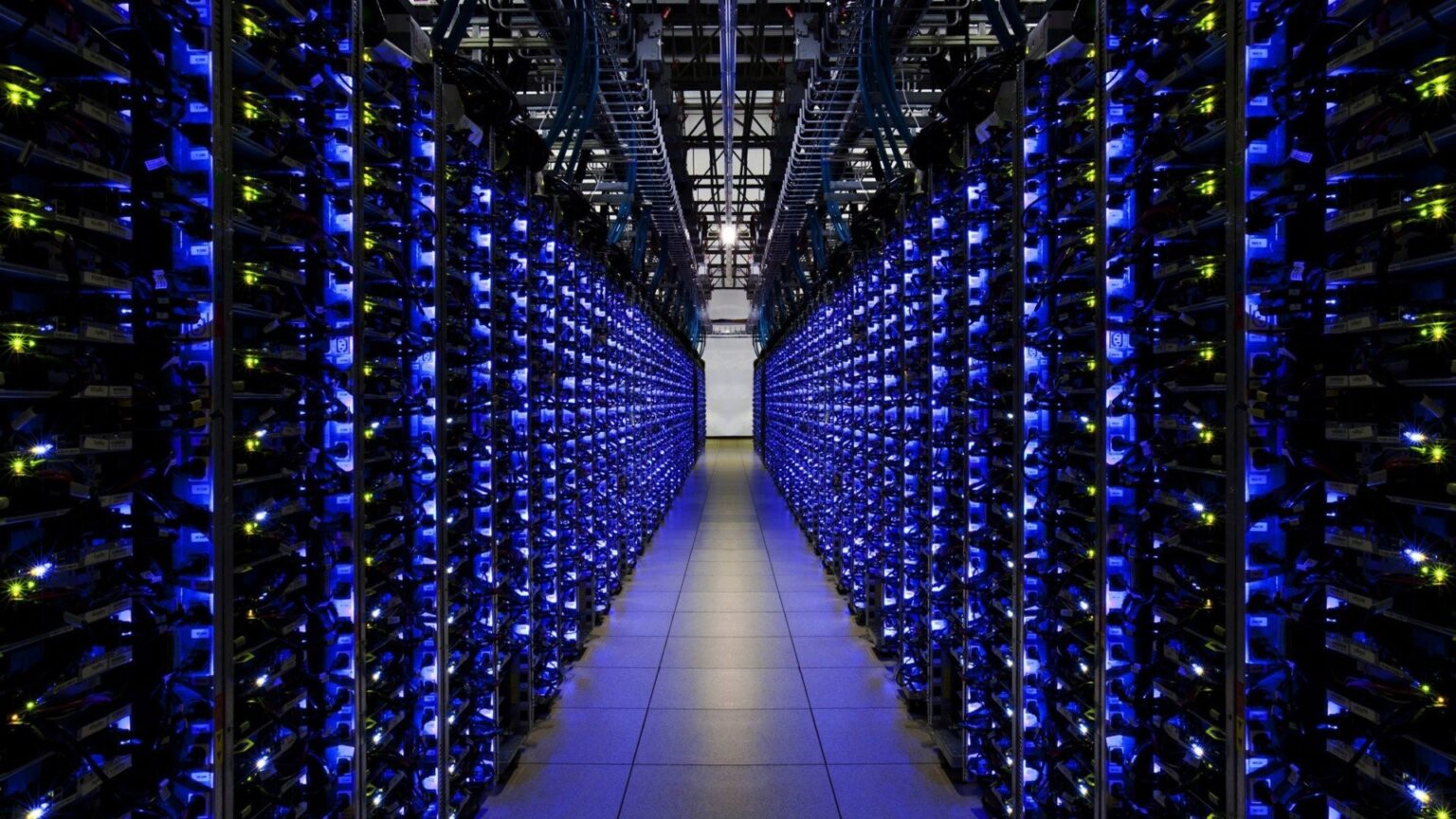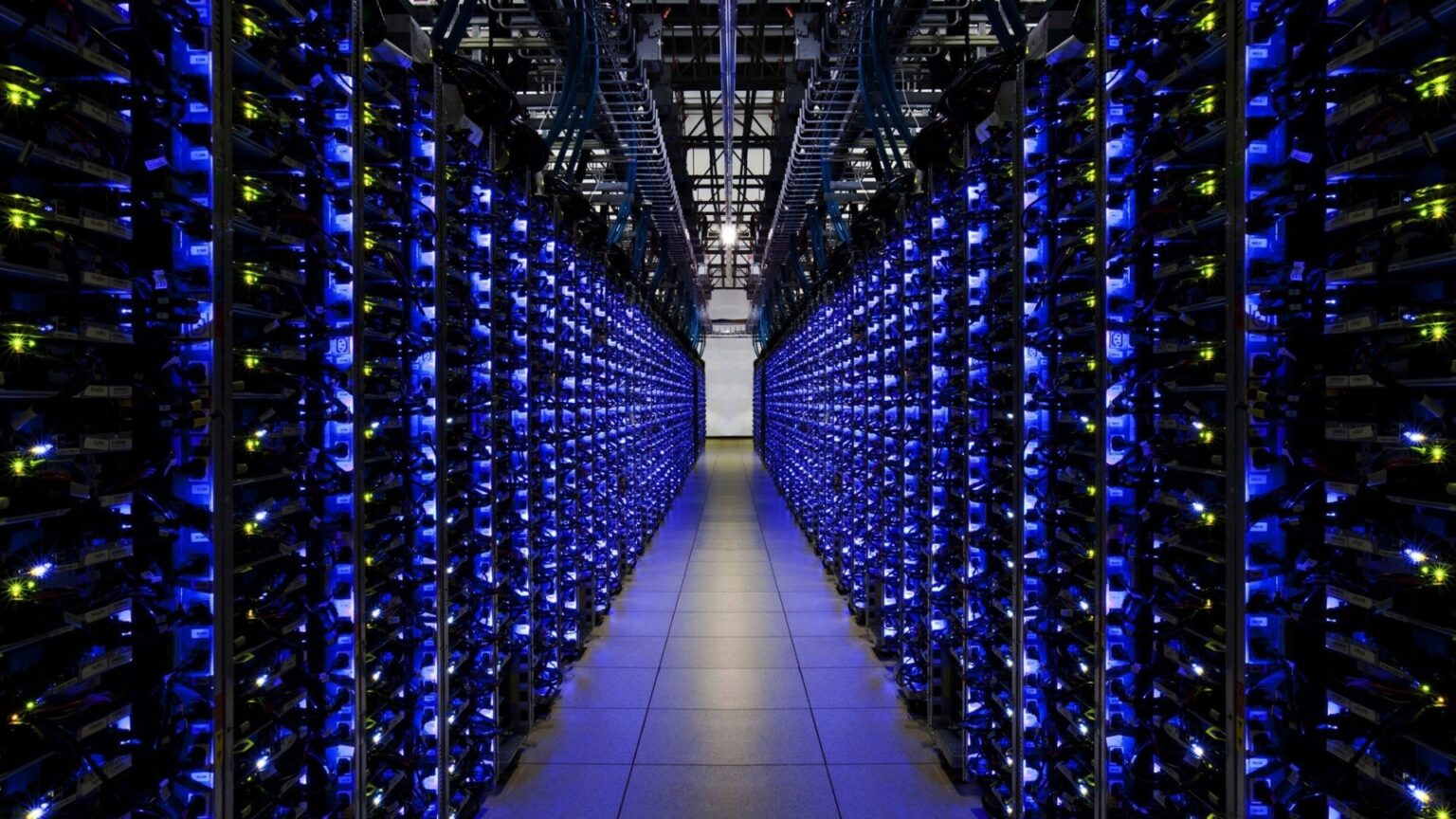 In addition, Microsoft's data centres have far stronger security than most companies can afford to implement. This security which includes two factor authentications is all included in the per user per month price.  You can find more information on Microsoft's Trust Center. (This covers all Microsoft products and services, so security related to Business Applications will be in the Dynamics 365 section or, in the Azure section if you're looking for hosting answers).
With the Microsoft cloud:
you can pay monthly or annually
you can increase or decrease the user numbers on a monthly basis.
The best benefit of the Microsoft cloud is that you will always be on the latest version of the software. You will never have to upgrade again though the platform itself gains new features and functionality every 6 months. These new features will allow you to do new things because the integration between Microsoft Business Applications and Microsoft 365 is only beginning. The interaction between Excel, Word, Teams, SharePoint and the Power Platform are improving rapidly and by being on the Microsoft cloud you can avail of these improvements automatically.