Helping retailers drive productivity and efficiency
The Yes Dynamic is delighted to announce our LS Central Partnership as we continue to work with a growing roster of retail customers helping them to use Microsoft technology to improve their operational efficiency while preparing for disruption as more retail transactions occur online and through smartphone apps.
It is our belief that it is not the strongest retailers but the most adaptable retailers that will win 21st century retail and that is why the retail solution we implement is built on Microsoft Dynamics 365 Business Central – the world's most popular, flexible and robust ERP application since 1984.
Operational Resilience starts with the cloud
LS Central is a software as a service and as such offers retailers the following benefits:
Collaboration for remote teams especially through integration with Microsoft 365 and Teams
Easier innovation since the core platform and the retail platform upgrade every 6 months
The ability to scale since adding compute power is automatic
Improved actionable insights through advanced analytics which leverages artificial intelligence
Less risk since Microsoft – your data centre – takes care of your security and compliance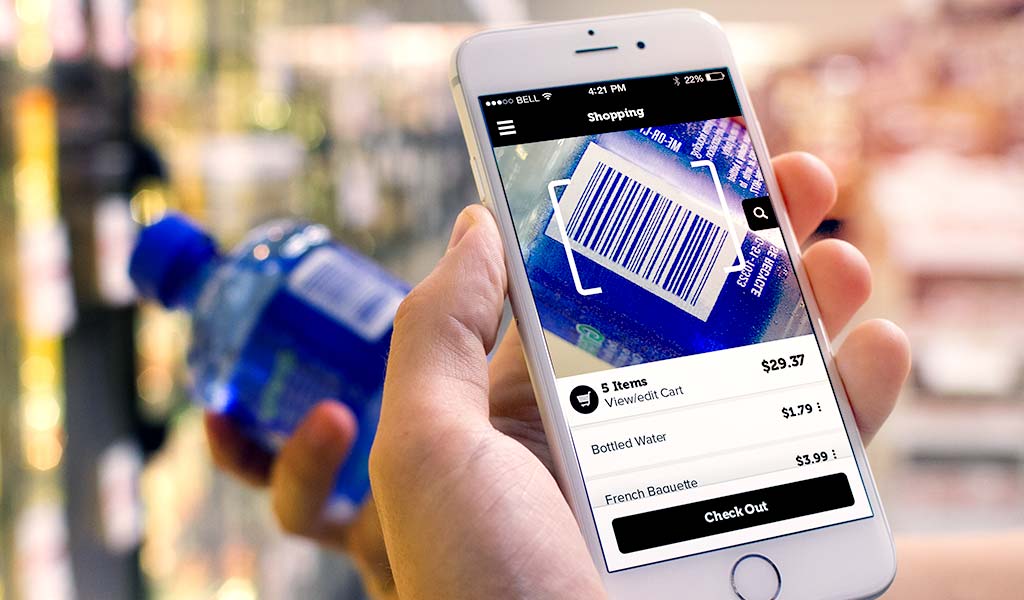 Retailer need a future proof platform
Retailers need to be omnichannel and therefore they need to invest in an operational platform that enables them to transact with their customers how and when their customers want.
eCommerce – Order online, pick up in store or at the curbside. Integrate with social media for viral marketing.
Enable self service – allow customers to self checkout, to buy through smartphone point of sale apps, leverage scan and go technologies, perhaps even run cashierless stores and contactless payments.
Enable voice shopping – with interactive assistants voice interfaces are becoming more popular so why not allow your customers to tell you what they want?
Rethink your physical stores and the critical checkout experience. Some physical stores could be repurposed as pick up venues with upsell and cross sell opportunities.
Reinforce your sustainable values by helping shoppers buy local and better. Pop up stores are a cost effective way to trial this while testing new products and ideas.
A unified Commerce Platform
These future trends require a unified Commerce platform embedded with demand forecasting technology that is both resilient from an operational perspective but flexible enough to adapt to future trends both seen and unseen. LS Central | Retail POS System | Unified Commerce platform (lsretail.com) is that platform. Please let us help you drive more productivity and efficiency.